A Global Leader,
Moving Industry with Mechanical Power Transmission Solutions
For over 140 years, Dodge® has kept the industry moving globally with mechanical power transmission products that empower facilities to perform at their highest level. Find out what we can do for you.
Learn more about Dodge
PT Wizard
Dodge Passport is now PT Wizard
Dodge Passport is now PT Wizard! PT Wizard has features and benefits you've grown to love within Passport, the selection program that makes it easy to select Dodge products to meet your application needs. Building on PT Wizard's legacy of more than 25 years, the platform guides new and experienced users through product selections, system design, and competitive interchanges.
Connect to PT Wizard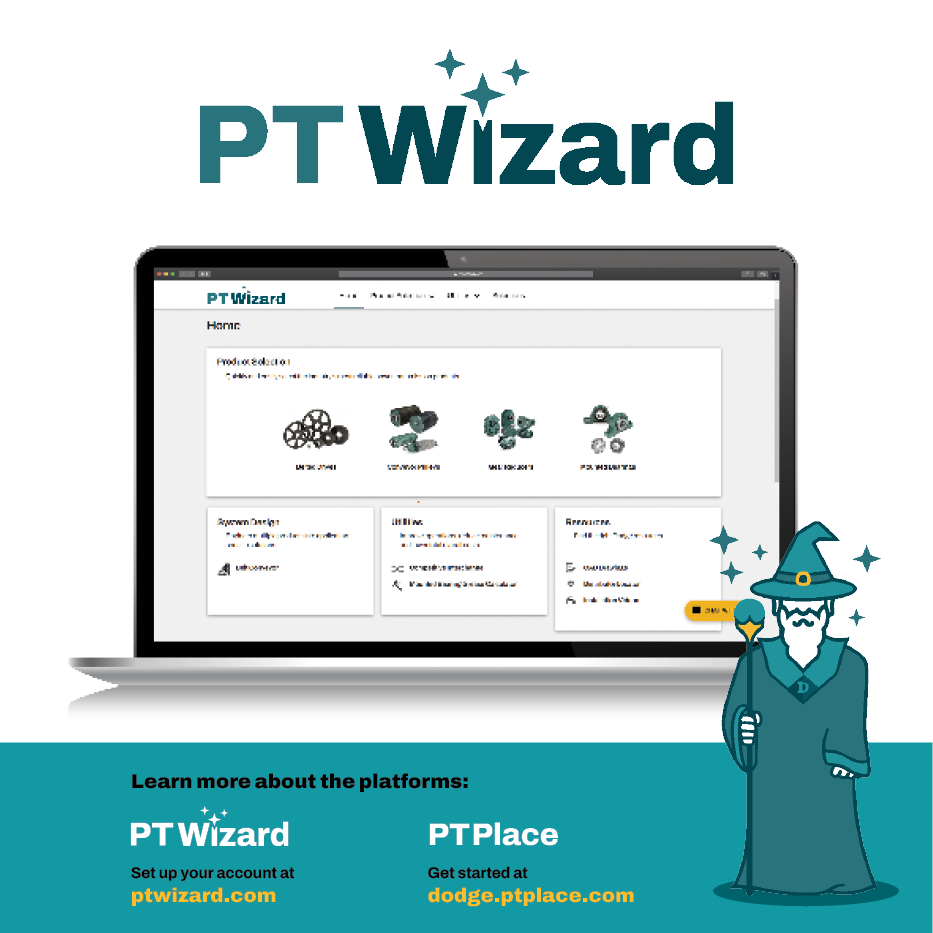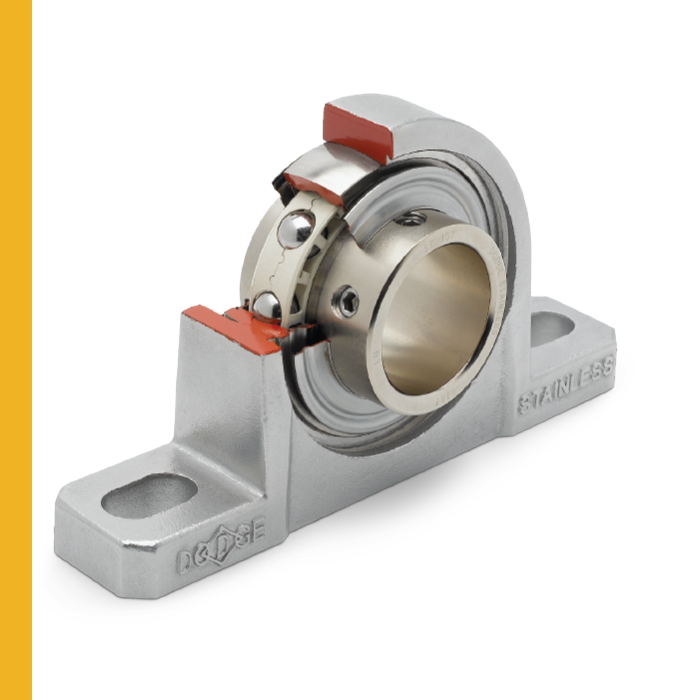 Food Safe Bearings
Less Mess. Less Stress. The Food Safe Standard.
Dodge Food Safe bearings, designed for easier cleaning and longer equipment life, help you conquer the tough challenges and high-industry standards of food processing.
More about Food Safe Bearings
Dodge Virtual Support
Expert Advice at Your Fingertips
Dodge Virtual Support allows you to connect directly with a Dodge expert, show and describe the issue, and safely collaborate on a solution—all from your laptop, tablet, or smartphone.
Connect to Virtual Support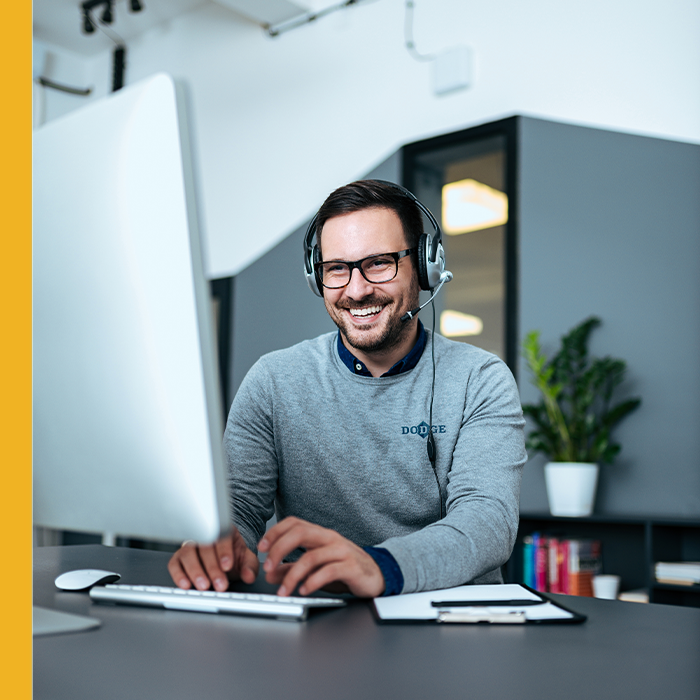 Contact Us
Our experts are available to answer questions and assist with your next mechanical power transmission solution.
Let's connect

Product Search
Find the specific Dodge product you're looking for.
Access from US
Access from Canada
Access from Mexico
Access Globally