Field Services
On-Site Service When You Need It Most
All Dodge Field Service Technicians are experts in their field and are available to help you minimize downtime and maintain reliability in your facility.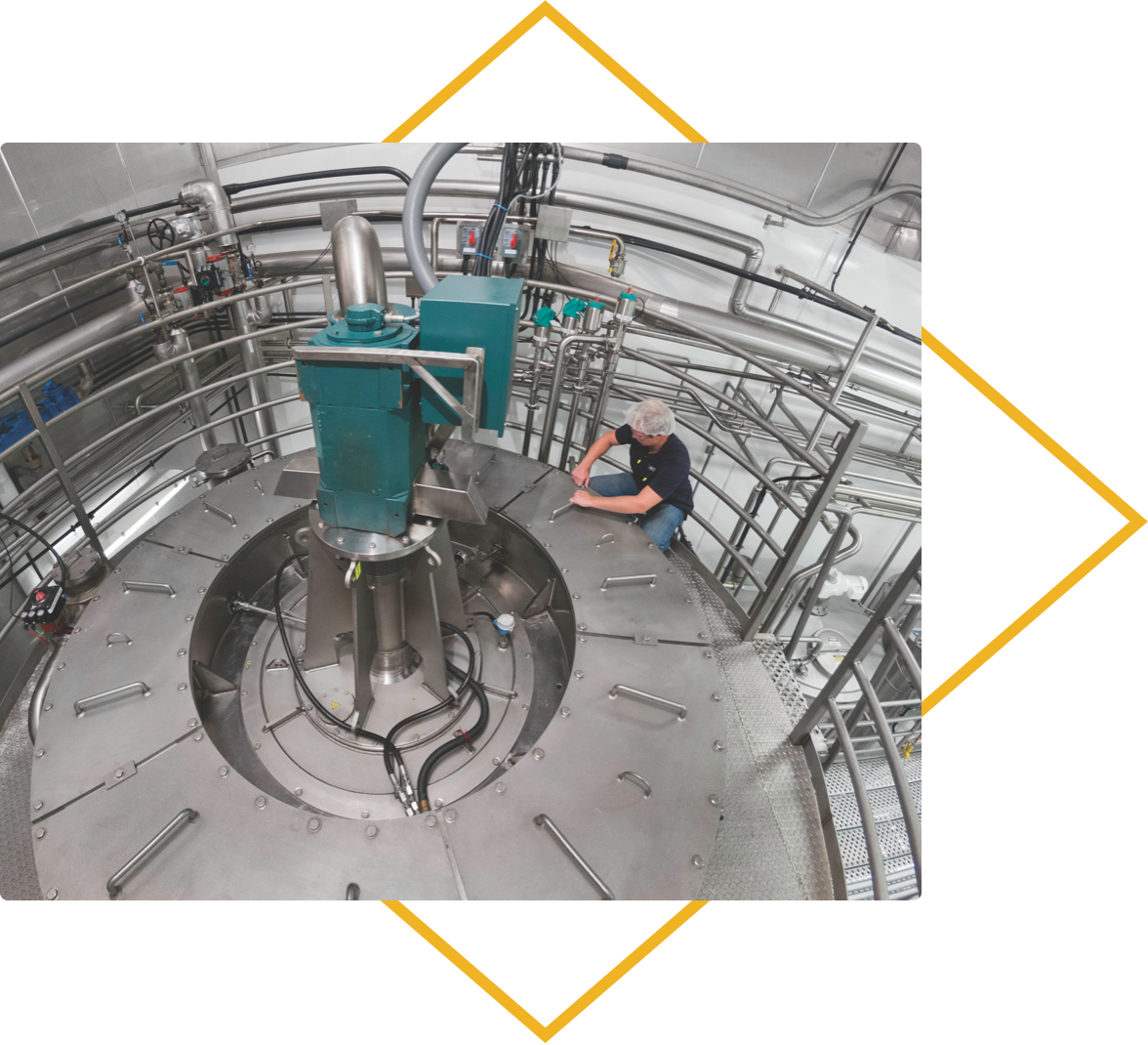 Installation, Commissioning, and Maintenance Services
Our Field Service Technicians are trained and experienced in the proper installation, maintenance, and start-up procedures for Dodge products. While on-site, our service technicians can provide a wide range of start-up services to keep your facility operating smoothly.
Site Assessment and Performance Improvement
Avoiding costly downtime, unexpected maintenance costs, and productivity losses are part of all successful operations. Dodge Field Service Technicians can assist your maintenance team with the tools and resources to keep your plant running efficiently.
Breakdown and On-site Product Analysis
When breakdowns occur, identifying the cause and implementing corrective action are key steps to eliminating future failures. Our on-site technicians will quickly assess the condition of your mechanical power transmission products and recommend corrective actions.
Outage and Emergency Services
Our Field Service Technicians are available to help your team quickly return your equipment to full operation, helping you to minimize downtime.