Lifecycle Solutions
Your Partner for the Life of Your Products
From customized training to on-hand stock of replacement parts to equipment remanufacturing, our Lifecycle Solutions team is dedicated to helping you increase productivity, minimize downtime, and get the most value out of your Dodge products.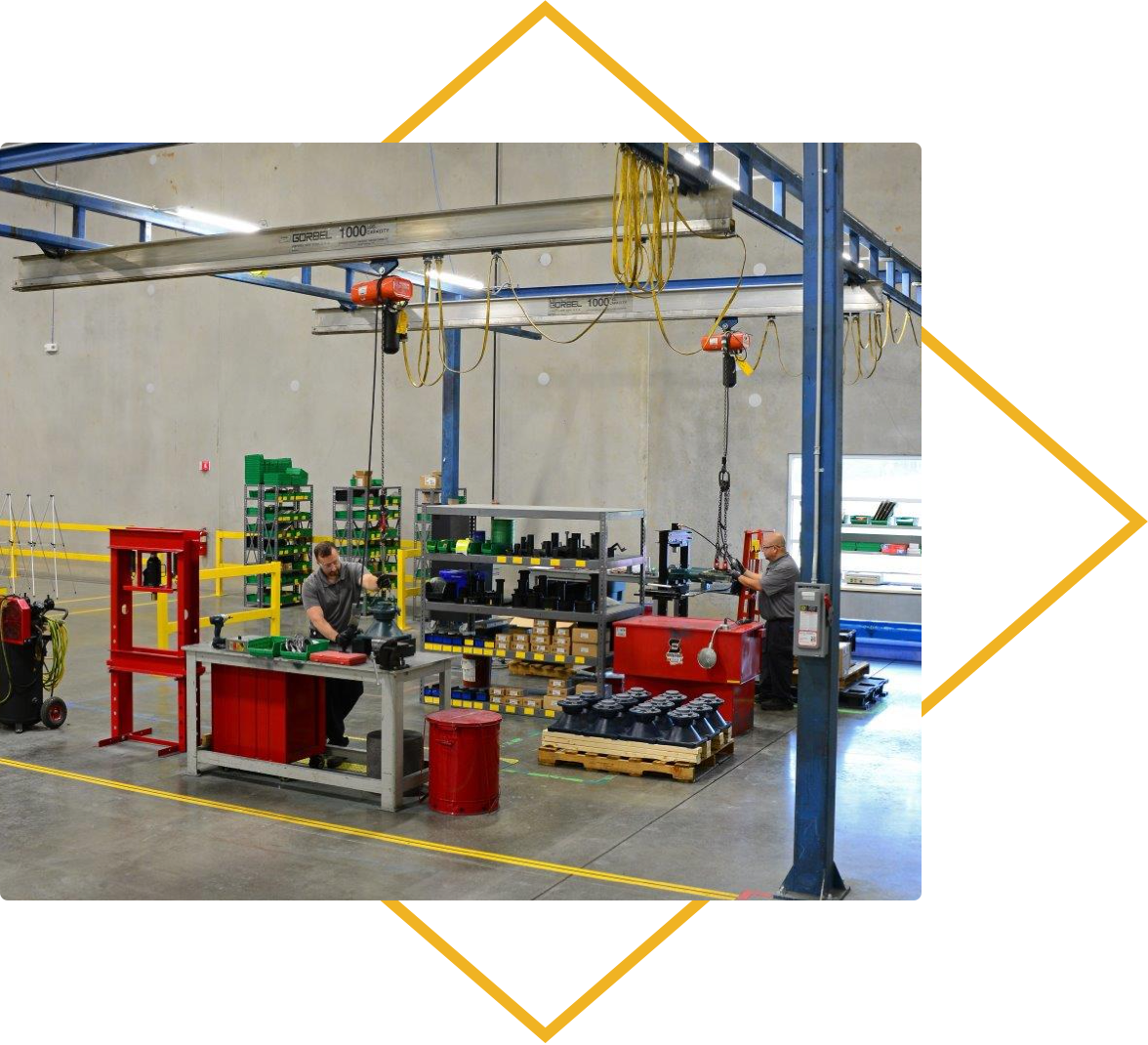 Remanufacturing
The Lifecycle Solutions team offers remanufacturing of Dodge mechanical products using OEM parts and built-to-original Dodge specifications by trained factory employees. All remanufactured products have a new factory warranty.
Training
On-site training is available, which focuses on giving you the skillset you need to properly select, install, troubleshoot, and maintain Dodge products.
Lifecycle Support
Factory-trained service technicians are available to assist and supervise in installation, commissioning, on-site diagnostics, and troubleshooting Dodge products.
Long-Term Storage
Dodge products can be packaged for long-term storage at your facility.
Spares and Replacement Parts
The Lifecycle Solutions team supplies genuine spare parts and parts kits for Dodge products. As we are the original equipment manufacturer, you can rely on us to supply the correct part. We can also assist with rationalizing your on-site spare part stocks.